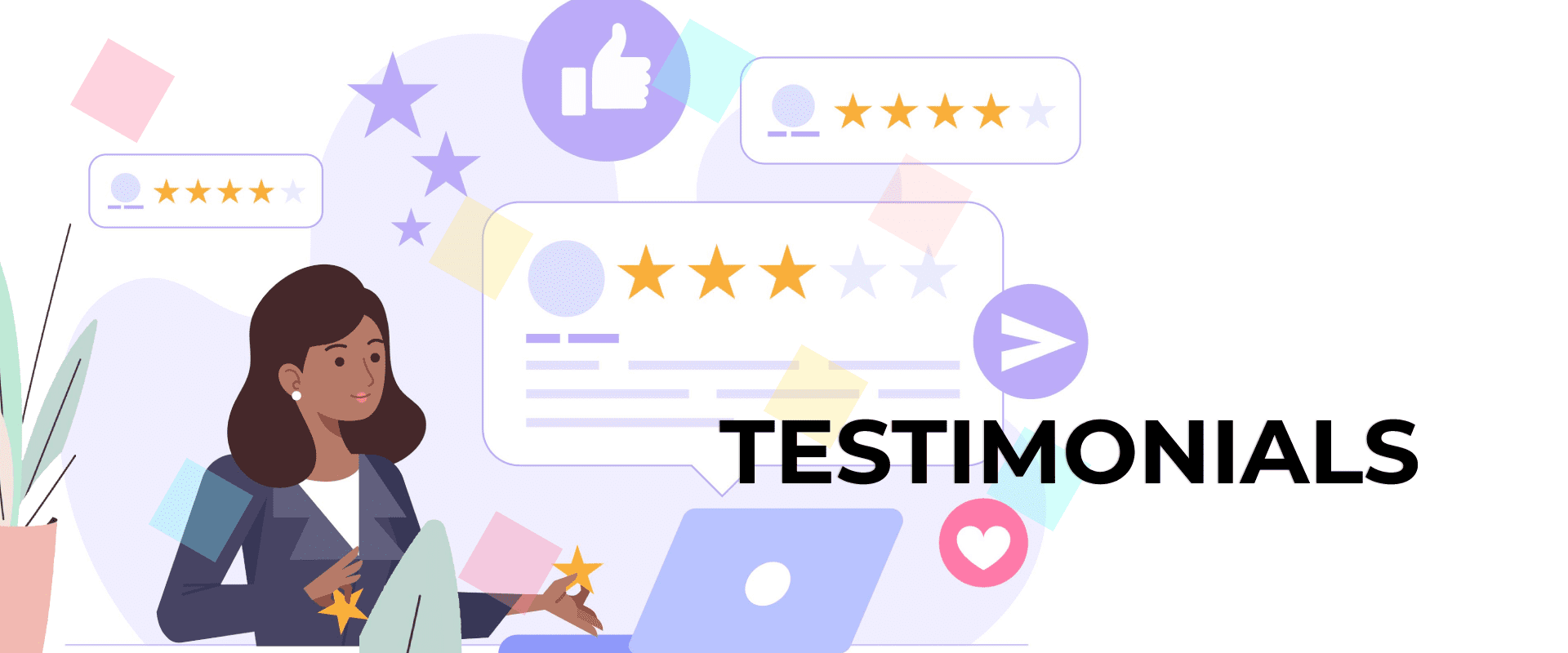 Great work Milla. My 10 year old has much better communication skills. Thanks to you and your office is great.
Swallowing problem is gone. I greatly appreciate your help
I just wanted to send you a simple note to express our great appreciation for one of your therapist, Victoria, who has been seeing our son since September of last year. Victoria has simply been sensational.
Thank you for all the help and support you have given to William and myself. Thank you too for your patience and understanding - it's lovely to hear William sing songs to Adelina that he has learned at school and to be able to understand every word!
My son has made significant progress in all areas of his development, socially, emotionally and cognitively. I believe this to be due to the holistic approach that Milla takes. She looks at the whole child, and focuses on his various needs and strives to enable the parent to help their child which ultimately has benefited our son greatly.
My son has been seeing Milla for the last 18 months. She makes learning easy and fun. When he first came he was so behind in his speech and language and now he can communicate with family and friends. He has gone from not talking at all, to someone who can't stop! - to someone who is understanding the world around him. Going to Milla has changed him so much and has made such a difference to all our lives.
Thank you for supporting our son Daniel. At the age of 5 his friends were finding it difficult to understand him and this was starting to have an impact on his behaviour at school. Thanks to your input and motivating ideas he is now thriving at school and making firm friends.
I would not hesitate to recommend Milla. She really understood my concerns as a parent and gave me a lot of support, whereas Maddie loved all the fun games and activities and made the progress I had hoped for.
We were so frustrated with past speech therapists we thought speech therapy just doesn't work. Then we started with Milla and found it does work if you have someone doing the right approach! We have seen so much progress in our daughter's speech. We are so grateful to you! – (mother of 3 1/2 year old girl with apraxia of speech)
We had a good chance to use the expertise of Milla with the expressive delays of the language of our son for one and a half year and with the addition of our daughter for about 6 months and are tremendously thankful for the progress they both made in that time. I highly recommend!
As a school administrator, I could not feel more satisfied and assured that our students are being carefully seen and served. I wholeheartedly commend Milla and her wonderful practitioners for the very important work that they do.
My son left therapy today so happy and with such confidence that I can not find words to express what this means to us. Thank you!
Over the past few months, we have noticed a big change in my son's speech. Viki has been amazing with him and makes the sessions very interesting for my son. His sounds have become so much clearer. We're very happy that we found such a dedicated and caring Speech Pathologist working for Speech Language Development of Queens.
This is a significant achievement, and my thanks to all of your hard working efforts to achieve the goal..
I want to say thank you for your devotion and fill with enthusiasm in your job with David. He made big progress in his communication and speech during his time with you. It is obvious that you and the personnel in Speech Development really care. Our family really appreciates all that you accomplished with David.
Milla, we can't thank you enough for helping our son. He made more progress with you than we were told was even possible. Your ability to connect with children is remarkable. Our son lit up when he saw you and loved working with you. I feel fortunate to have worked with you.
I have to say, having the opportunity to work with you, was one of the best things that happened to me this year. . . Thank you very much for all of your help.
It has been great working with you all! Thank you very much for all your help and support!...
I am very glad to confirm that we have received a lot of positive feedbacks to your excellent training sessions. Not only have we all learned a lot, but it has also been a very pleasant cooperation with you...
Thanks for your wonderful work. We are doing much better.
Hi Milla, the therapies were great!! Thanks very much for your help and if I find myself in such a position again I will be in touch. Thanks again
Really excellent, thank you! You have added your usual magic.